Meet Suchi, Model and Image coach with a unique fashion sense and an eye for creativity.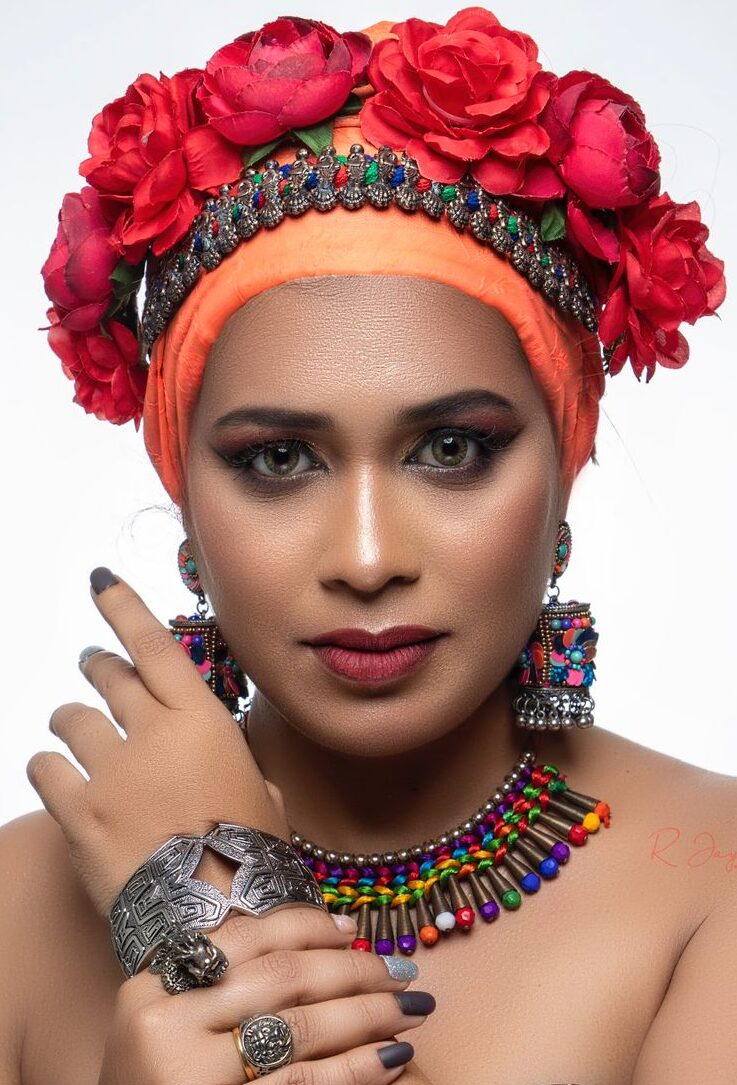 Dressing the way you want
Suchi is here to help you figure out the key to dressing for your body type, skin tone, and lifestyle. With her expertise in fashion industry, she'll make sure you always look your best without having to spend hours scrolling through clothes.
Style that won't break the bank
Suchi's goal is to provide high-quality service at an affordable price so that everyone can enjoy the benefit of her expertise. She also offers exclusive deals from time to time so be sure to subscribe to receive updates on new offers.