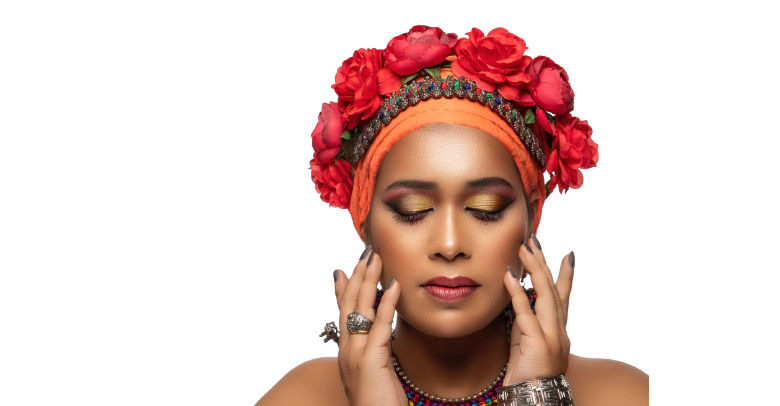 Hi, I'm Suchi.
A multipassionate-tastic!
FASHION INFLUENCER & INTERNATIONAL MODEL
PERSONA MANAGEMENT coach
CAREER BRANDING COACH
DIGITAL MARKETING STRATEGIST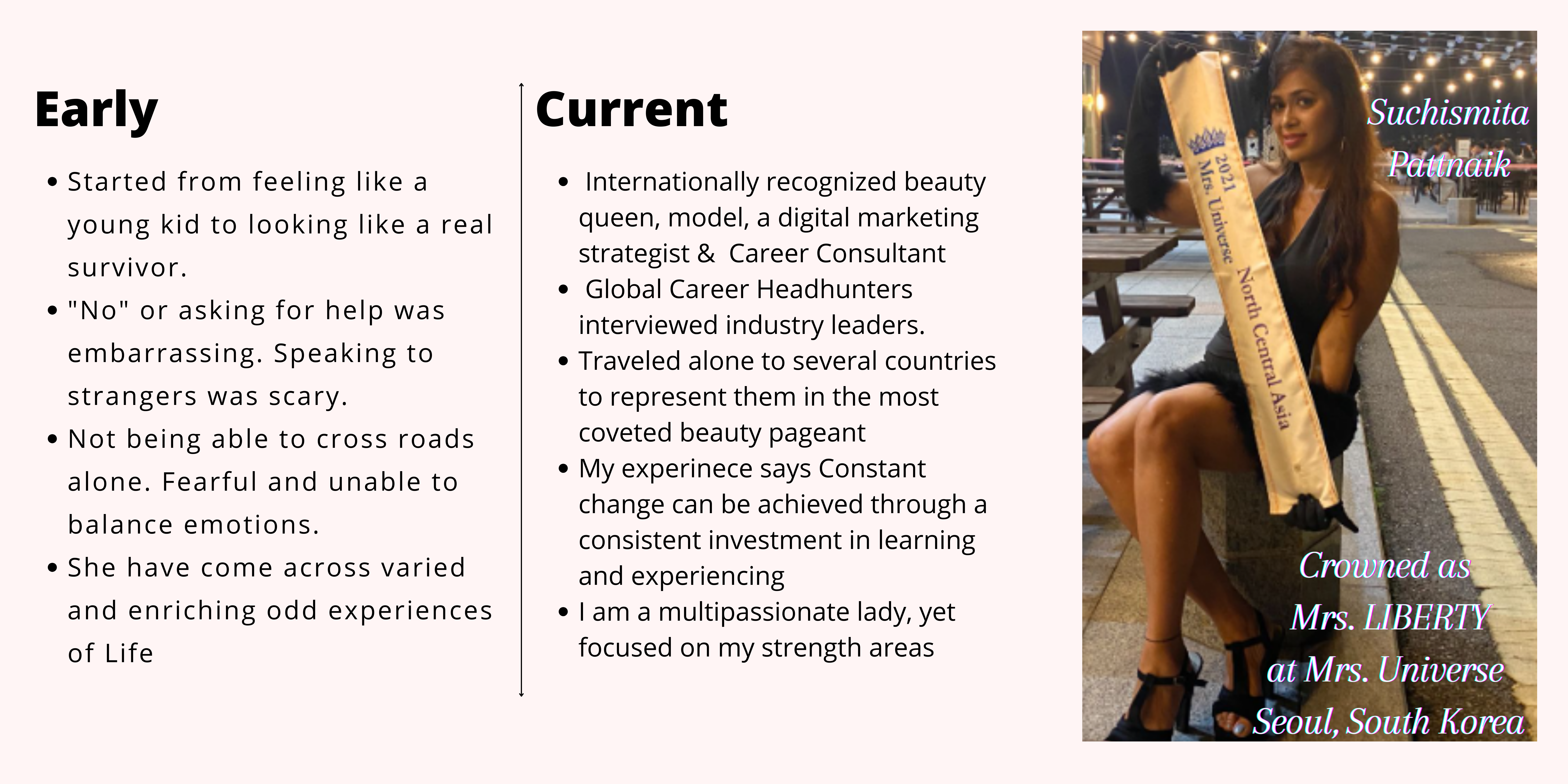 CLICK HERE FOR COLLABORATION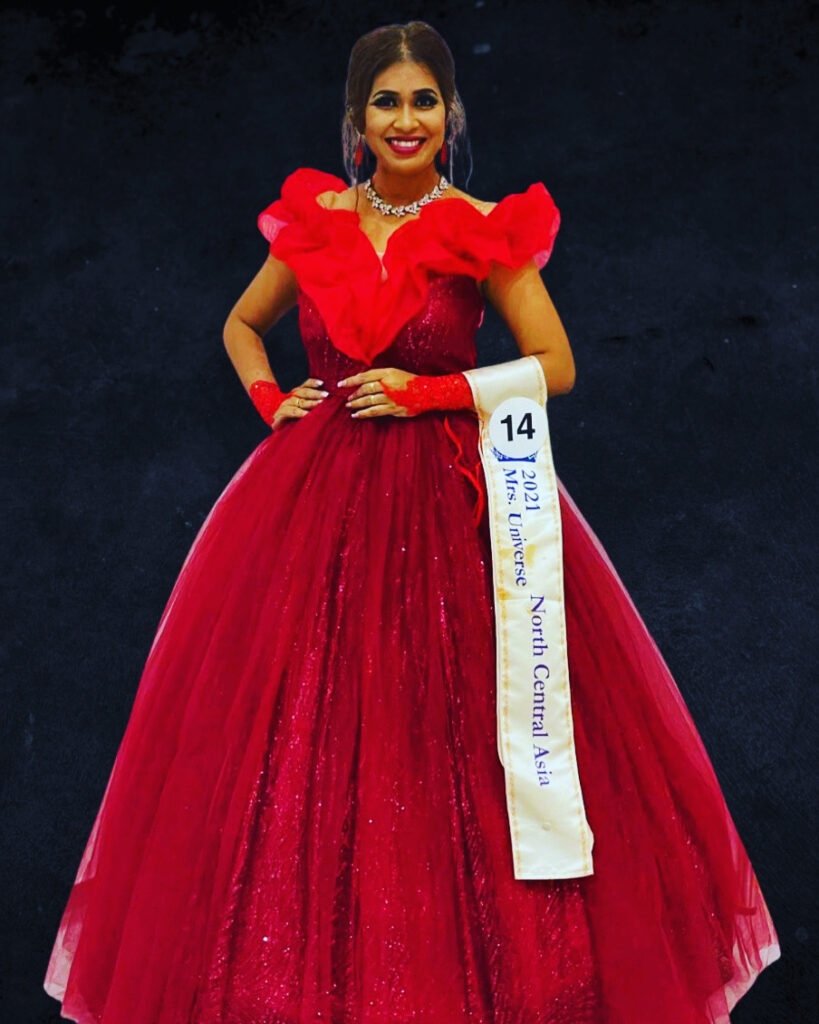 BRAND COLLABORATION
My love for getting captured in the camera is a way to express my creativity as a result it truly conveys the intent of the brand.
Since I am Fashion & Styling Victim followed being a coach you can have all the advantages of my storytelling about your services or product.
In addition Get access to my Niche Communities interested to know about fashion, style, etiquette and many more.
Since I am a Micro Influencer you can Maximize ROI with best prices or a barter collaboration, followed with engaging audiences of different ages, shapes, races, and sexual orientations.

Do Not forget to receive an influencer campaign proposal in 24 hrs.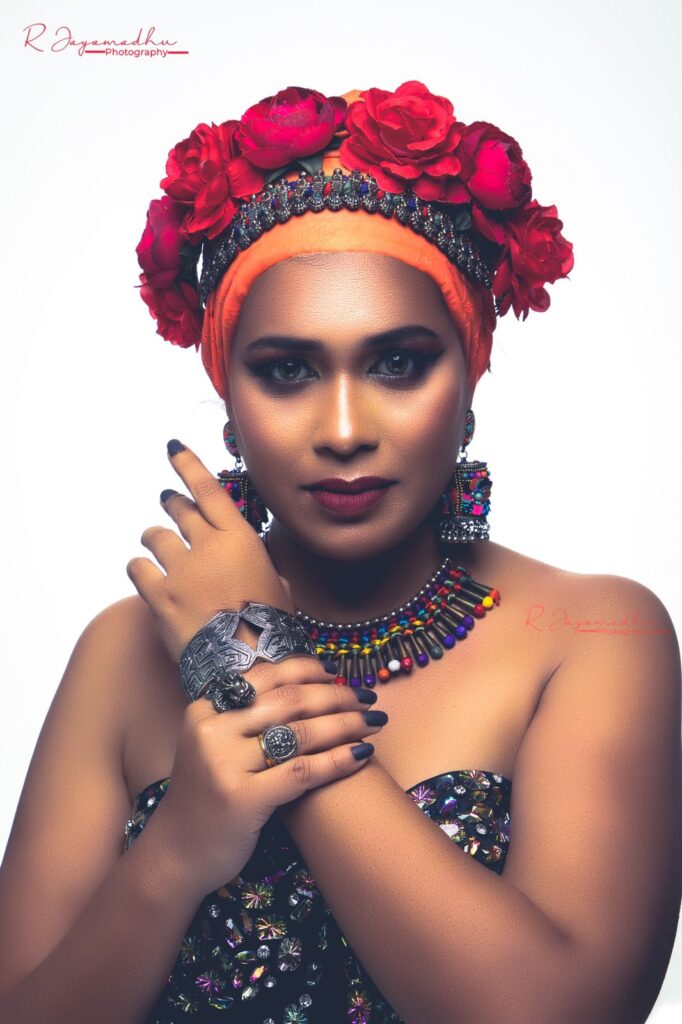 FASHION Model & STYLE COACH
Creating "My style, my rules"
Meet Suchi, a model and style coach with a unique fashion sense and an eye for creativity.
Features section:
Dressing the way you want
Suchi is here to help you figure out the key to dressing for your body type, skin tone, and lifestyle. With her expertise in fashion industry, she'll make sure you always look your best without having to spend hours scrolling through clothes.
Style that won't break the bank
Suchi's goal is to provide high-quality service at an affordable price so that everyone can enjoy the benefit of her expertise. She also offers exclusive deals from time to time so be sure to subscribe to receive updates on new offers.
Your personal stylist in your pocket
Suchi will be at your service 24/7 with instant chat support available on both messenger and phone call so that you never have any problem reaching her or getting what you need!
Portfolio Building / Comp Card
Pageant Grooming
Cat walk/ Ramp Walk
Casting
Styling
Costume /Wardrobe Management
Behavior & Communication
Let me help you with your project
—
Take the next step towards your modelling journey
If you're looking to ace your interview and get the job of your dreams, then you're in the right place. Check out our blog for tips and tricks. Here is why choose me?
15 years of experience as head hunter and a global talent researcher, thereupon interviewed more than 10000 plus jobseekers and placing 500 plus leaders.
Placement across global into diversified industry, therefore bringing an abundance of information on tips and must-do's to ace your interview.
Working with start-ups till fortune 100 companies resulting to understand the culture difference and industry need.
Helped 1000 plus interviewee ace their interview through expert strategies and tips for fortune 500 companies
Furthermore, the purpose is to ensure your optimal preparedness to find the "right career" and not only "getting a job", With this intention, my ace the interview program is designed in a unique way, based on the job crafting Model
In today's competitive job market, career branding is more important than ever, ensuring your audience listens to you. Furthermore, One's personal brand is one's own reputation, resulting in making or breaking your career.
Hence, As a Career Branding coach, I am responsible to create a Brand for professionals & job seekers to stand out from the rest. It's all about "Why you"?
The world is moving towards digitalization and that's where my interest got created into this space, learning how to market yourself, your products or services on the internet space is highly recommended.
During my courses with the university I received line of golden badges into different courses as a Champion out of 100 students and finally declared as a Certified Strategic Digital Marketing expert from top institution.
Campaign Management
Email and Affiliate Marketing
Search Engine Optimization
Mobile Marketing
Social Brand Management
Paid Marketing
Plagiarism free Content writing/ Content Marketing
Website Design
Personal Branding
The internet is crowded, make a mark on the internet space now with strategy and stand out of the crowd. Show your uniqueness through expert.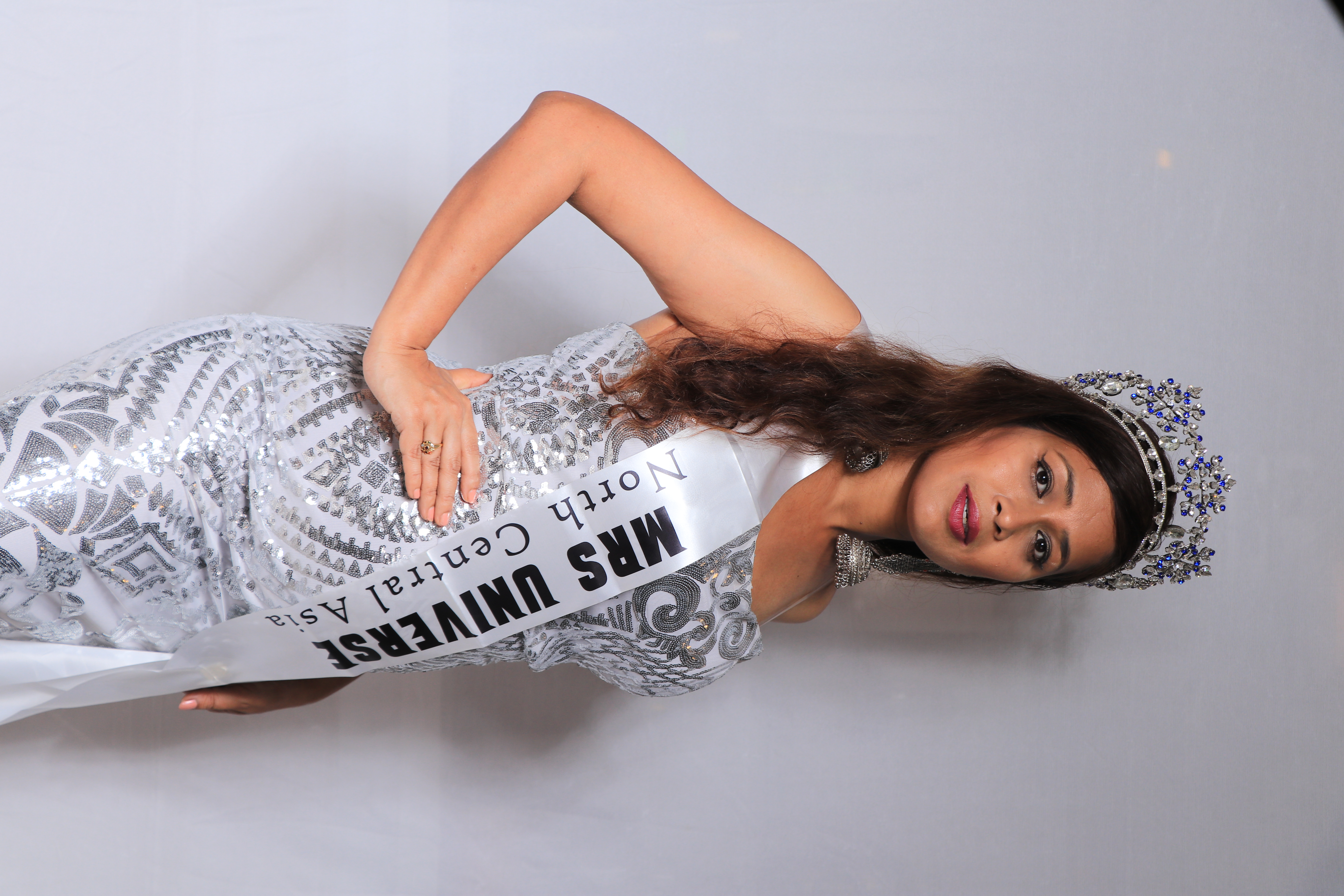 With plethora of industry experience, groomed by international genius clubbed with English literature , guiding, mentoring, educating and training people on managing their appearance-clothing, grooming and body language including etiquette to create positive and powerful first impressions to get more opportunities in lifemy expertise lies in building that first impression.
Image management
Personal branding
Communication skills,
Verbal and Non Verbal
Corporate business protocol
Power Dressing
Etiquette
Wardrobe Evaluation
Lifestyle Clinics
Cluster strategies
An understanding of the International Style Scale as per one's role, goal, and profession as well as their unique physical cues, and psychological traits has been my interest. My offering include interventions in the areas of Visual, Non-Verbal, Interpersonal Communication Skills, and Self-Branding of her clients.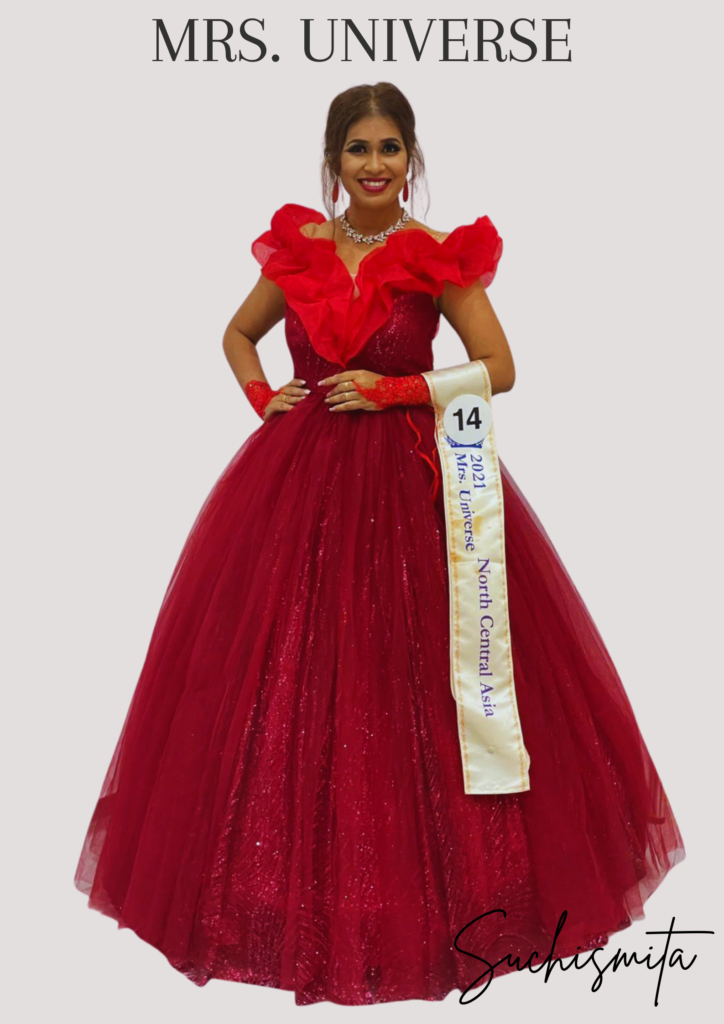 BELIEVE YOU CAN DO IT
– Suchismita Pattnaik
Background
An influencer for many, a change maker, a voice for women empowerment, and child safety, a philanthropist, and an internationally acclaimed beauty queen, Suchismita (Mrs. Universe – Liberty) has helped develop workshops and programs that have transformed the lives of men and women, and altered the course of education throughout the country and across the world.
She has worked with Standard Chartered Bank, Alstom, and Siemens to name a few, and has hired leaders, c-suites, and executives for critical projects. Never Settle is her attitude and she has worked for the diversified industry as Global Talent Research.
English Literature is her majors which adds creativity, communication skills, imagination, logic, reasoning and writing skills.
She has worked for international endorsement, product collaboration, and brand ambassador for prestigious pageants, and has collected several crowns, glory, and sash for the Country.
As brilliant Bill Gates quotes " Power comes not from knowledge kept but from knowledge the shared." The vision stays simple – to share knowledge and hands-on experience with one looking forward.
Experience
– Starting from feeling like a kid to a survivor she has not been less than a Phoenix which motivates her to support and transform lives for good.
– Mrs. Universe Liberty Suchismita have plethora of experience into international beauty pageant. Groomed by Anjali and Alesia Rout (Cocoaberry team) in Mauritius and international experts in South Korea she brings in rich knowledge into fashion, makeup and persona management.
– A Master's in English Literature adds creativity, imagination, logic, and reasoning to her communication.
– Having worked with Multinational corporates in Human Resource, placing niche and lateral (leaders) to the esteemed organization, and a LinkedIn trained expert, she has a tremendous real-time experience in Career Branding and ace the interview technique.
– During the pandemic Suchismita has added new feathers to her hat, announced as the top performer, graded by the esteemed institution in Strategic Digital Marketing. With all her previous achievements Suchismita believes to stay updated with the new trends and strategies.
Your first consultation is on me